LETS CLICK
This is the Selfie era. Get a perfect one, always with Bilimbe Photobooth.

FUN POSE
We will capture your special moments, even the crazy ones. Make use of our fun props!

GET PRINT
Share it with your friends and family in multiple ways. Bilimbe makes easy way.
We are excited and proud to introduce 360 photo booths at events, we believe it will be game changer at events. We create memorable 360 slow motion videos showcasing the guest as superstar kind of stature and it can be shared instantly to the Whats app, email and social media.
Photo booth Props has several results most commonly used Photo booth props were listed below for wedding ceremony which may make your Atmosphere to bloat away with wedding photo booth. Photo Frames, Feathers Boas, Crazy Hats & Wings, Masks, Afros and Lips (Plastic or Paper)
Photo booths for corporate events: Exciting new products
Trendy new products for the events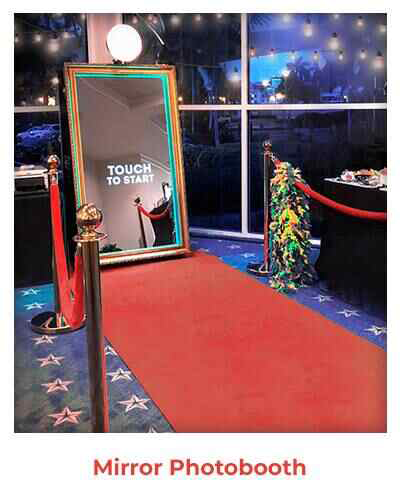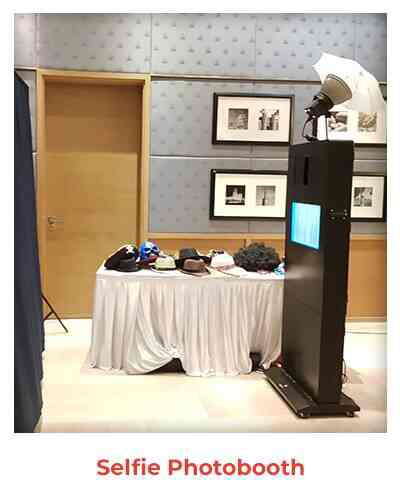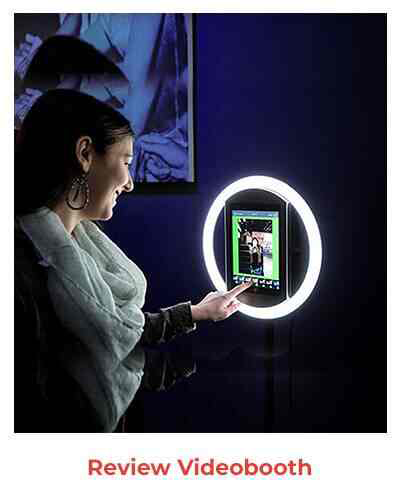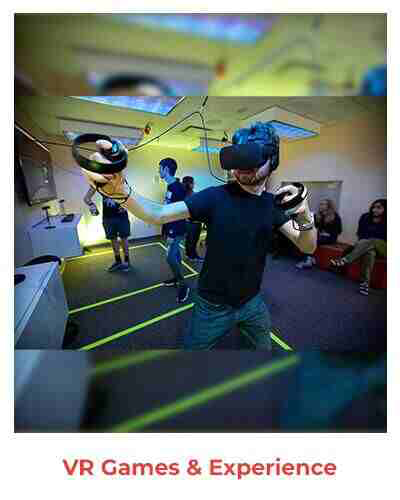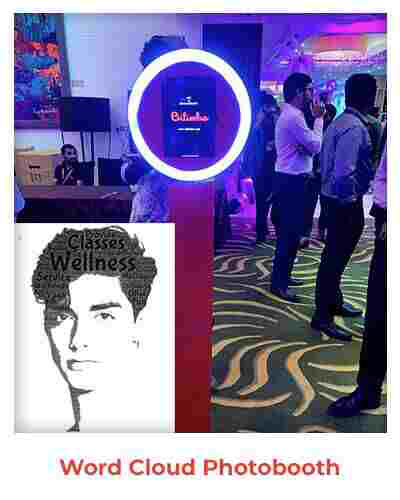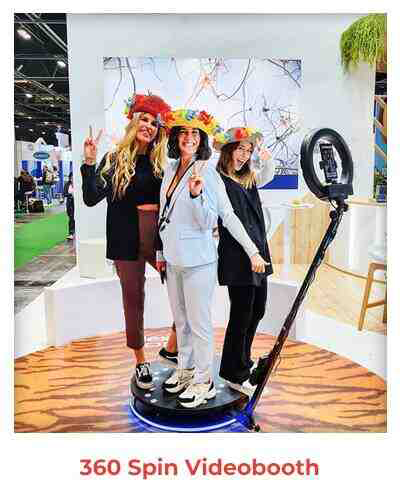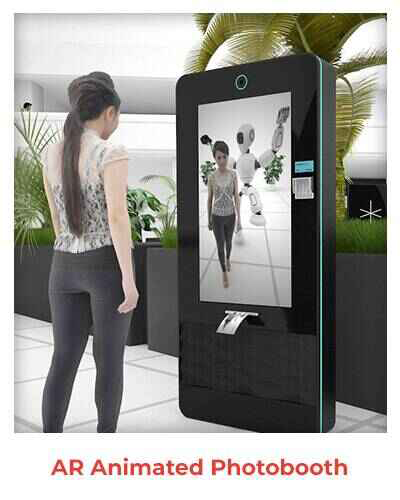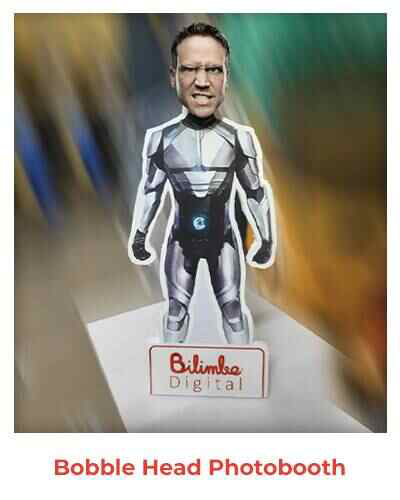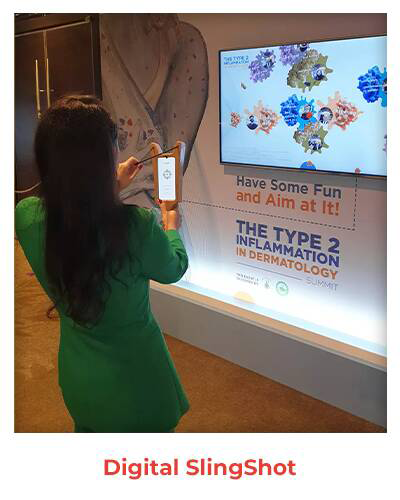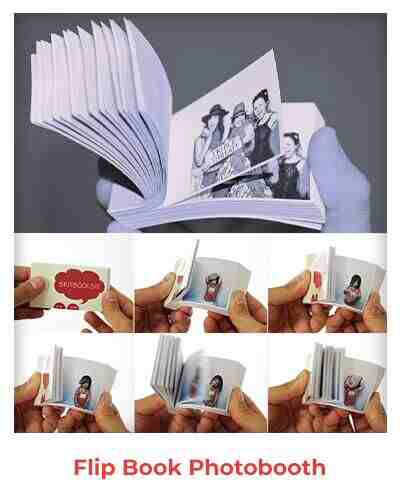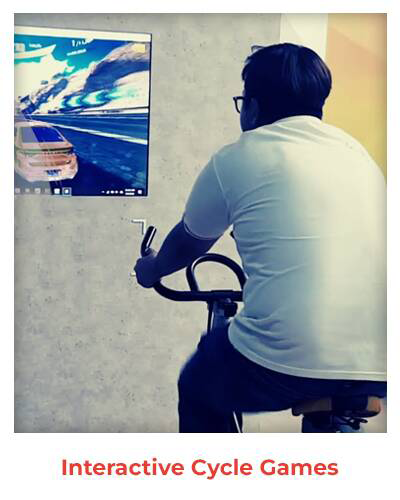 Bilimbe With social media connectivity as an added advantage, the booth is definitely a good customer engagement tool. A lot of people spent time with the booth and it helped us great publicity.
Frequently Asked Questions
There are few frequently asked questions that we receive from our customers & clients.
How can I book the Photo booth
All you have to do is scroll down to the Contact Us form and provide us with your contact information and details about your event. Once we have your information, we will contact you to discuss your requirements in detail so that you can hire photo booth for any occasion.
We can provide you with a free demo prior to your events provided with all the necessary information. We have other products to present demo to all our customers. Please book the demo session based on the convenient time that suits for you with the help of our expert team to present demo.
Can I Buy the Photo booth?
Yes! You can definitely purchase a photo booth for personal or commercial use. All you have to do is fill out the Contact us form and we will get back to you shortly with a quote.
Can i do custom design photo-booth for my business?
Yes! We can do customer orders for our clients and we can manufacture the photo booth as per your requirements for your events and other parties.
Can I use the Photo booth for Events?
Yes of course! – and we usually cater Photo booth Rental services such as Photo booth props, wedding photo booth services, selfie photo booth services etc. to the Event Management Industry.
Do you offer any customization for the outer design of the Photo booth
Yes! we do customize the outer design as per the event / Special occasion. You can see samples of our photo booth props and photo booth services on our site.
Can you customize the software as per my need?
Certainly. Once the concept and flowchart is approved, the software in the photo booth can be customised accordingly.
Do I have to know anything about Social Media
No, you will not need to know any technical details, but if you are planning to use Social media marketing, then photo booth services team can advise and guide you the right way.
Do you want photobooth for events? or Do you need customized software solution for event ?