We are Pioneers in Photobooth Industry
We are the Pioneers in Photobooth industry and proud to say that too. In 2015 we Launched bilimbe.com and executed events in Chennai, Bangalore and Delhi.  We have created big waves in whole Events industry.  In the era of Selfies, Bilimbe Photobooth is definitely for you. Bilimbe revolutionises viral and social media marketing by capturing the most special moments in your life and broadcasts it across social media platforms at the click of a button. Bilimbe offers you a way to add value to your events through the digital medium, with a range of customisable, mobile photo-booths that help you capture these moments via photographs that are customised to perfection.
All you need to do is to capture a picture at your event, frame it with the brand insignia or the organisational insignia of your choice, and share it across social media platforms – for whatever the occasion may be – brand marketing, or social cause marketing. 
Photobooth have become an jaw dropping piece in all the occasions like weddings, gatherings and meetings. With our outdoors Bilimbe Photobooth you can capture beautiful videos & photos of your guest and that is going to be the unforgettable moments in their life. We are so happy to be part of creating awful emotions with our Photobooth.
We are Proud to say, Bilimbe – Photobooth Founders – Neil Anand & Shreeram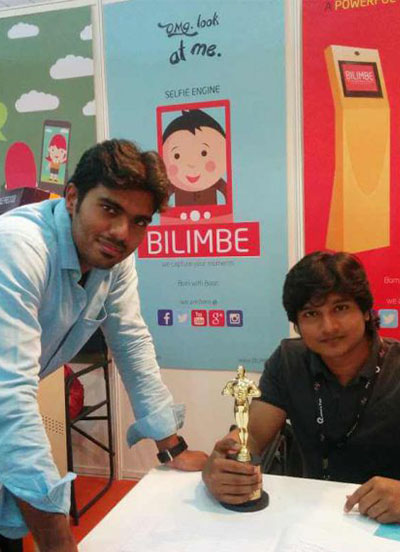 Mr. Srinivas and his team at Bilimbe put in a lot of hard-work and love into making my sister's wedding a fun event. Photobooth caught the attention of all the guests, including the priests who were very happy to take multiple photos. I should thank the whole team for wow efforts.

Ms.Priyanka
Abirami Wedding Hall
20th January, 2016, was a precious day for us. And Mr. Srinivas along with his team at Bilimbe made it extra special with their photo booth. We heard from a lot of the guests that the photo prints that were given to them were something that they will cherish for a lifetime.

Mrs. Geetha
MRC Wedding Hall
Feb 5, 2020., The most unforgettable days in my life, i should thank the whole team for making the event so happy and memorable. Bilimbe team executed the event very well and on time. I will definitely refer the Photo Booth for my friends and family members to use the service.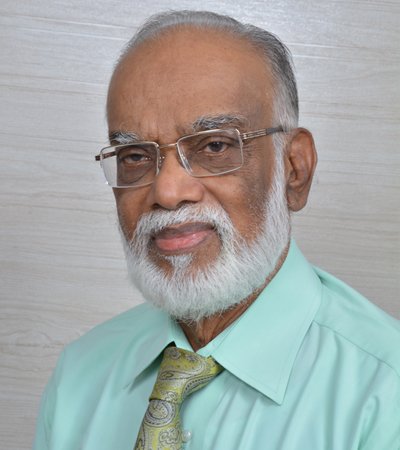 Dr. Rathanavel
Founder, RG Hospital.