Why Should You Choose Bilimbe Photo Booth Services in Bengaluru?
If you're planning a memorable event in Bengaluru and looking to add a touch of excitement while creating lasting memories for your guests, Bilimbe is the perfect choice for you. We bring you modern  photo booth rental services in Bengaluru, offering a range of options to suit your event needs. From traditional Magic Mirror photo booths to the immersive 360 degree photo booth experience, Bilimbe has got you covered.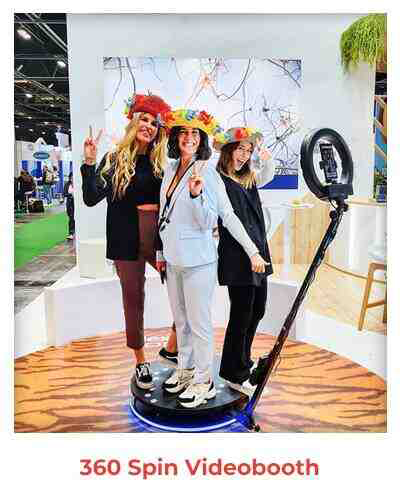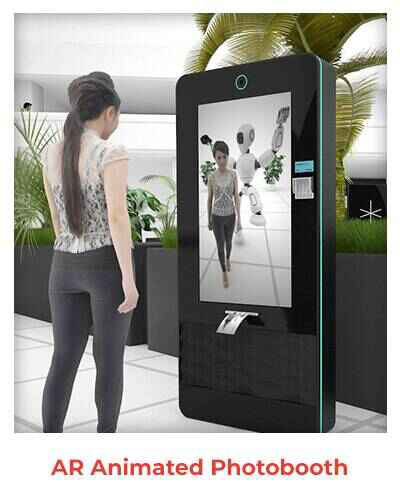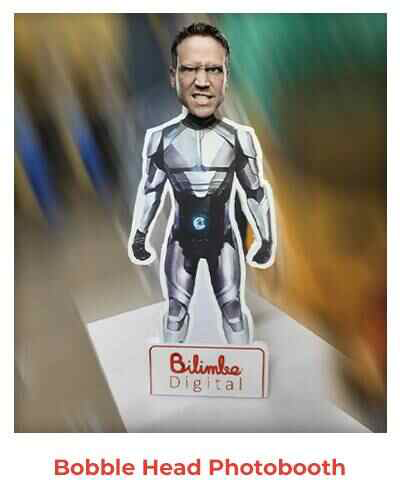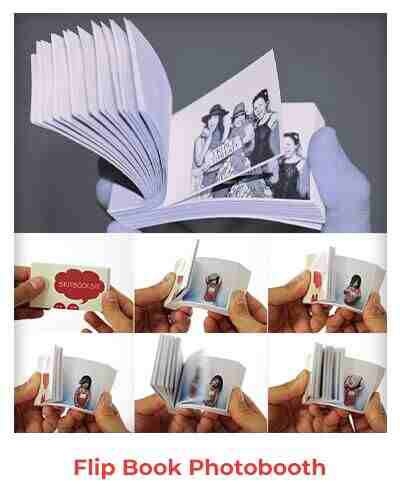 Capture the Magic of Special Moments
At Bilimbe, we understand the importance of capturing special moments at events. That's why we've curated a collection of state-of-the-art photo booths to make your event truly unforgettable. Our photo booth services cater to various occasions such as weddings, corporate events, parties, and more. With a team of experienced professionals, we ensure seamless setup, operation, and assistance throughout your event.
Classic Photo Booth Experience
Looking for a classic photo booth experience? Bilimbe offers a range of photo booths equipped with high-quality cameras, professional lighting, and customizable backdrops. Your guests can step into the booth, strike a pose, and instantly receive their printed photo souvenirs. Our photo booths are easy to use, interactive, and provide a fun-filled activity for attendees of all ages.
Embrace the Digital Age with Bilimbe Photo Booth Services
In today's digital age, capturing and sharing memorable moments has become an integral part of any event. Whether it's a wedding, corporate gathering, birthday party, or any special occasion, people love to document their experiences through photos. That's where Bilimbe Photo Booth Services come in. With a wide range of innovative and interactive photo booths, Bilimbe offers an exceptional experience that will make your event in Bengaluru truly unforgettable. In this article, we'll explore the reasons why you should choose Bilimbe Photo Booth Services for your next event.
Selfie and Magic Mirror Photo Booth in Bengaluru
Bilimbe understands the popularity of selfies. Their selfie photo booth is equipped with high-quality cameras and customizable backgrounds, allowing your guests to take stunning selfies. With fun props and filters, everyone can express their creativity and capture memorable moments with ease.
Green Screen Photo booth in Bengaluru
With Bilimbe's green screen Photo booth, your guests can transport themselves to any location or scene they desire. Whether it's standing on a beautiful beach or posing in front of famous landmarks, the green screen technology creates limitless possibilities for captivating photos.
Word Cloud Photo booth in Bengaluru
Add a touch of interactivity to your event with Bilimbe's word cloud Photo booth. Guests can step inside the booth and have words or phrases projected onto them, creating a unique and visually striking photo. This engaging feature will generate excitement and leave a lasting impression on attendees.
Clone Photo booth in Bengaluru
Bilimbe's clone Photo booth takes group photos to a whole new level. It captures multiple shots of your guests and combines them into a single frame, creating a fun and dynamic image. This feature encourages interaction and generates laughter, making it a perfect addition to any event.
Flip Book Photo booth in Bengaluru
Imagine capturing your special moments in a unique and captivating way, reminiscent of the charm of old-fashioned flip books. Bilimbe's Flip Book Photo booth combines the best of DIY creativity and modern technology to create pocket-sized flip books that will mesmerize your guests.
At Bilimbe, we go beyond the basics. Our flip books can be customized to align with your branding and promotional needs. You can choose from a wide range of props, filters, and backdrops to enhance the visual appeal and create a thematic blend that complements your event perfectly.
Caricature Photo booth in Bengaluru
For a touch of artistic flair, Bilimbe offers a caricature Photo booth. Professional artists will create customized caricatures of your guests in real-time, allowing them to take home a personalized keepsake. This unique and entertaining feature adds a delightful element to your event.
Bobble Head Photo booth in Bengaluru
Inject some whimsy into your event with Bilimbe's bobble head Photo booth. Using advanced technology, this booth captures a guest's image and creates a custom bobble head doll in their likeness. It's a delightful and amusing way to create personalized mementos for attendees.
AR Photo booth in Bengaluru
Bilimbe's  AR Photo booth brings augmented reality to the world of photography. With virtual props and effects, your guests can immerse themselves in a digital experience. From playful animations to fantastical scenes, the AR Photo booth offers a futuristic and captivating photo experience.
360 Spin Video Photo Booth in Bengaluru
For a truly immersive and interactive experience, Bilimbe's 360 photo booth is a perfect choice. Guests step into the booth, and a camera rotates around them, capturing a complete 360-degree video. The result is a stunning visual that encapsulates the excitement and energy of your event.
Bilimbe's 360 Spin Video Photo Booth offers a truly immersive experience for your guests. As they step into the booth, a camera rotates around them, capturing a complete 360-degree view. This innovative setup allows for the creation of mesmerizing videos that showcase the energy and ambiance of your event from every angle.
Digital Photo Mosaic Wall in Bengaluru
Bilimbe presents the Digital Photo Mosaic Wall, an extraordinary installation that transforms individual photographs into a captivating masterpiece. With this innovative technology, moments are seamlessly woven together to create a visually stunning mosaic. Guests at your event in Bengaluru can contribute their photos, witnessing the collective memories come to life in a vibrant and engaging display.
Digital Sling Shot in Bengaluru
Bilimbe brings you the innovative Digital Sling Shot, an interactive experience that takes fun and excitement to new heights.This modern twist on the classic game combines advanced technology with a touch of nostalgia. Guests at your event can step up to the Digital Sling Shot, aim, and release to launch virtual objects into the digital world. Whether it's flinging virtual projectiles, competing in friendly challenges, or engaging in immersive gaming, the Digital Sling Shot guarantees hours of entertainment.  Get ready to catapult your event to the next level with Bilimbe's Digital Sling Shot – where fun and excitement take flight!
AR Booth (Video) in Bengaluru
Bilimbe presents the cutting-edge AR Booth, a revolutionary experience that seamlessly blends the virtual world with reality. With advanced Augmented Reality technology, this booth transforms ordinary videos into extraordinary interactive experiences. Guests at your event in Bengaluru can step into the AR Booth and become immersed in captivating virtual environments, transporting them to enchanting landscapes or thrilling adventures. From personalized virtual backdrops to interactive elements  that respond to movements, the AR Booth offers an unparalleled level of engagement.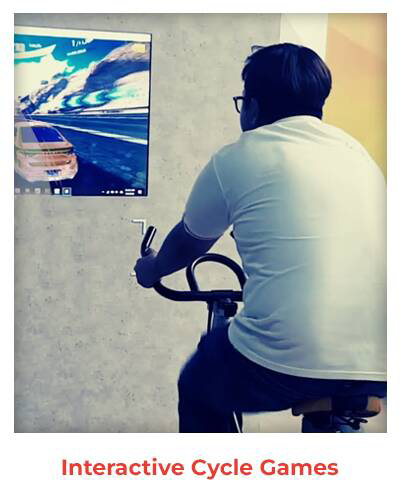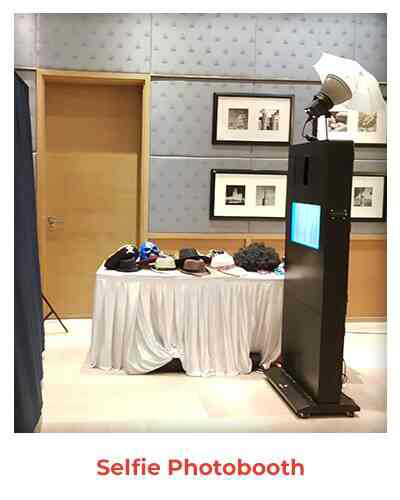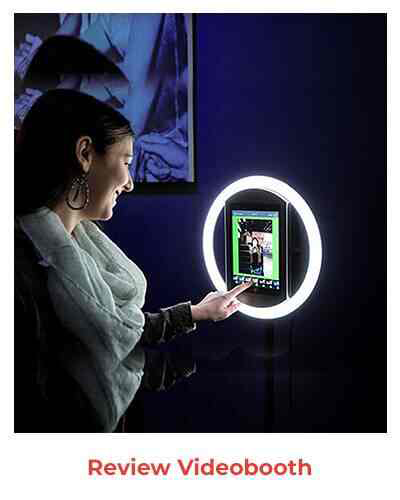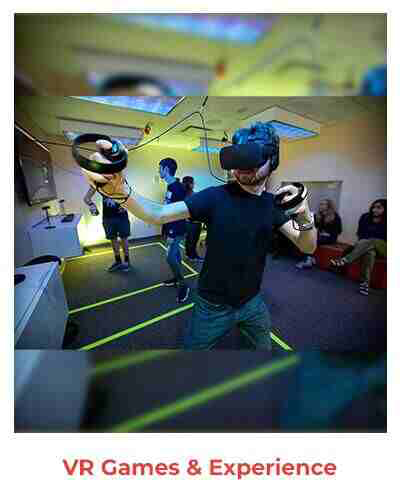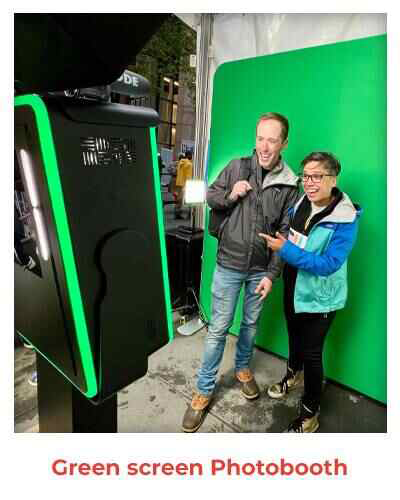 Experience the Thrill of Virtual Reality Games with Bilimbe!
Step into a world of endless possibilities with Bilimbe's Virtual Reality Games. Using cutting-edge technology, we bring immersive gameplay right to your event in Bengaluru. Our Virtual Reality Games transport players into captivating virtual environments, allowing them to interact and engage with a whole new dimension of entertainment.
Bilimbe's Virtual Reality Games provide an unforgettable and unique gaming experience that will leave your guests amazed. Whether it's a corporate event, trade show, or social gathering, our VR games offer a captivating attraction that guarantees hours of fun and excitement.
Immerse yourself in the world of Virtual Reality and let Bilimbe take your event to the next level with our cutting-edge VR games. Get ready to step into a whole new reality and create memories that will last a lifetime.
Get Active and Engaged with Bilimbe's Interactive Cycle Game!
Bilimbe introduces the Interactive Cycle Game, a unique and exciting experience that combines physical activity with interactive technology. Perfect for events in Bengaluru, this game brings the thrill of cycling to a whole new level.
Our specially designed interactive cycles and get ready to pedal your way through a variety of immersive gaming challenges. As you pedal, you'll control your character's movements, navigate obstacles, and compete against friends or other players in a friendly competition.
The Interactive Cycle Game offers an engaging and interactive experience for all ages. It promotes physical activity, fosters friendly competition, and keeps participants entertained throughout the event. Whether it's a corporate gathering, a family-friendly event, or a team-building activity, our Interactive Cycle Game is sure to be a crowd-pleaser.
With customizable branding options available, you can incorporate your company logo or event theme into the game, enhancing your brand visibility and creating a memorable experience for attendees.
Capture Memorable Moments with Bilimbe's Photo Booth Services in Bengaluru!
Are you hosting an event in Bengaluru and want to create lasting memories? Look no further! Bilimbe offers top-notch Photo Booth Services that will add a touch of fun and excitement to your event.
Our professional photo booths are equipped with the latest technology to capture high-quality photos, GIFs, and videos. With a wide range of customization options, including themed props, backdrops, and personalized overlays, we ensure a unique and tailored experience for your guests.
Don't miss out on this opportunity to create unforgettable moments. Book Bilimbe's Photo Booth Services today and let us capture the joy, laughter, and camaraderie at your event in Bengaluru.
For reservations and exclusive discounts on Photo Booth Rentals in Bengaluru, call us at +91 91594 88752 or message us on WhatsApp. Secure your date for an unforgettable event experience today!
Remember, the moments may be fleeting, but the memories will last forever.