Capture Picture-Perfect Moments with Bilimbe's Photo Booth in Chennai!
Chennai, Get Ready to Make Memories! 
Book the Ultimate Photobooth Experience Today.
Your Moments, Your Magic – Right Here in Chennai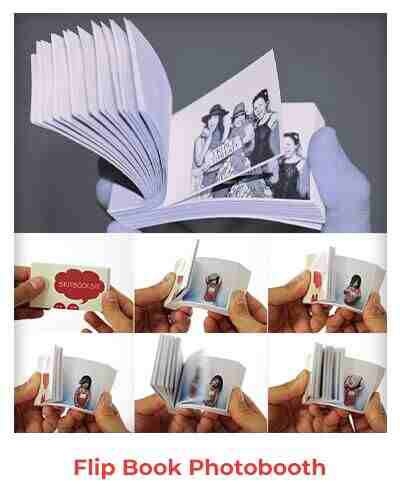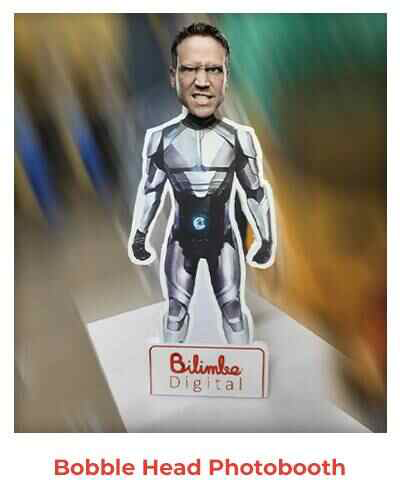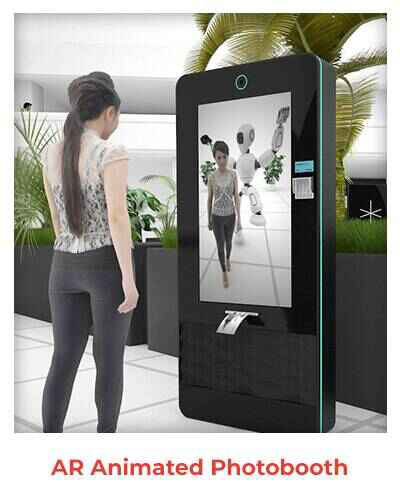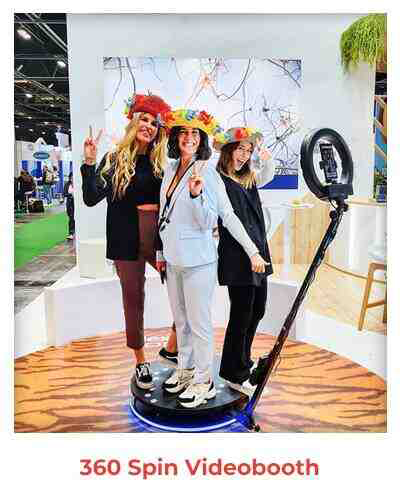 At Bilimbe, we understand that every celebration is unique and deserves a touch of magic. Our Photobooths in Chennai are not just about taking photos; they are about creating cherished memories that will be talked about for years to come.
While our photobooth rental journey began in Chennai, the love and support we've received have enabled us to extend our services beyond the bustling streets of Chennai to the vibrant metropolises of Bengaluru, Mumbai, Hyderabad, Kolkata, and New Delhi.
Capture Picture-Perfect Moments with Photobooths in Chennai
Photobooths have revolutionised event entertainment, providing a unique and interactive way to capture memories. At Bilimbe, our Photobooth for events takes this concept to the next level, offering a diverse range of Photobooth services that are perfect for corporate events, weddings, birthdays, and special occasions of all kinds.
If you're looking for a photobooth for birthday, photobooth for wedding, Photobooth for reception, photobooth for corporates, or photobooth for parties, Bilimbe's photobooths for rent is your one stop destination!
Photo Booth Trends in Chennai
In recent years, photo booths have become increasingly popular in Chennai, driven by the rise in social media usage and the need for shareable content. One of the latest trends in photo booths is the use of green screens, allowing users to choose custom backgrounds for their photos.
We are excited to provide a photo booth in Chennai, Which is given below:
Factors to Consider When Choosing Bilimbe for Photo Booth Rentals
Top Photo Booth Rental Companies in Chennai
Among the many photo booth rental companies in Chennai, Bilimbe stands out. Here are some reasons why Bilimbe is a top choice
Customization Options for Bilimbe Photo Booths
Bilimbe provides a wide range of customization options, including custom backgrounds, templates, and props. These options allow you to create a unique and personalized photo booth experience for your guests.
Pricing and Packages for Bilimbe Photo Booth Rentals
Bilimbe's photo booth rentals vary in price depending on your chosen package. Bilimbe offers different packages based on rental duration and print quantities. Consider your budget and needs when selecting the package that suits you best.
Customer Reviews and Testimonials
Before choosing Bilimbe for your photo booth rental, read the positive customer reviews and testimonials from Google. Reach out to previous customers to gain insights into their experience with Bilimbe.
Choose Bilimbe for the Best Photo Booth Rental Experience
Renting a photo booth from Bilimbe is an excellent way to add fun and excitement to your event or party in Chennai. With a wide range of options, high-quality equipment, and a reputation for exceptional service, Bilimbe ensures your event is memorable.