Why Should You Choose Bilimbe Photo Booth Services in Mumbai?
Planning a memorable event in Mumbai? Looking to add a touch of excitement and create lasting memories for your guests? Look no further! Bilimbe brings you cutting-edge
photo booth rental services in Mumbai
, offering a range of options to suit your event needs. From traditional Magic Mirror photo booths to the immersive 360-degree photo booth experience, Bilimbe has got you covered.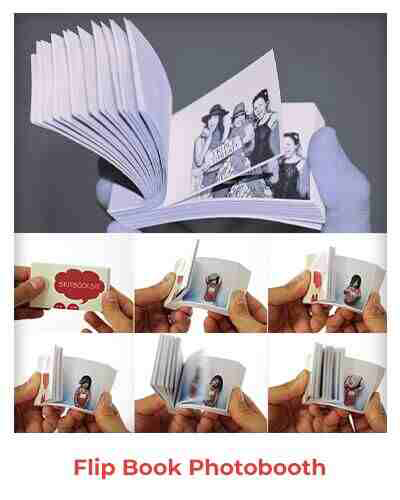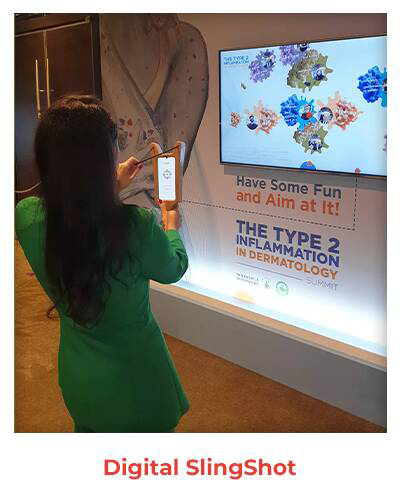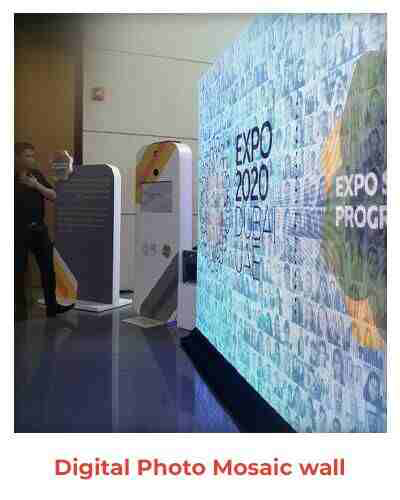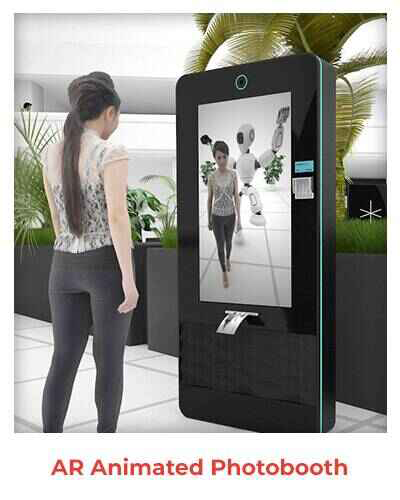 Unforgettable Moments Captured
At Bilimbe, we understand the importance of capturing special moments at events. That's why we've curated a collection of state-of-the-art photo booths to make your event truly unforgettable. Our photo booth services cater to various occasions such as weddings, corporate events, parties, and more. With a team of experienced professionals, we ensure seamless setup, operation, and assistance throughout your event.
Classic Photo Booth Experience
Looking for a classic photo booth experience? Bilimbe offers a range of photo booths equipped with high-quality cameras, professional lighting, and customizable backdrops. Your guests can step into the booth, strike a pose, and instantly receive their printed photo souvenirs. Our photo booths are easy to use, interactive, and provide a fun-filled activity for attendees of all ages.
In today's digital age, capturing and sharing memorable moments has become an integral part of any event. Whether it's a wedding, corporate gathering, birthday party, or any special occasion, people love to document their experiences through photos. That's where Bilimbe Photo Booth Services come in. With a wide range of innovative and interactive photo booths, Bilimbe offers an exceptional experience that will make your event in Mumbai truly unforgettable.
Digital Photo Mosaic Wall in Mumbai
Bilimbe presents the Digital Photo Mosaic Wall, an extraordinary installation that transforms individual photographs into a captivating masterpiece. With this innovative technology, moments are seamlessly woven together to create a visually stunning mosaic. Guests at your event in Mumbai can contribute their photos, witnessing the collective memories come to life in a vibrant and engaging display.
Digital Sling Shot in Mumbai
Bilimbe brings you the innovative Digital Sling Shot, an interactive experience that takes fun and excitement to new heights. This modern twist on the classic game combines cutting-edge technology with a touch of nostalgia. Guests at your event can step up to the Digital Sling Shot, aim, and release to launch virtual objects into the digital world. Whether it's flinging virtual projectiles, competing in friendly challenges, or engaging in immersive gaming, the Digital Sling Shot guarantees hours of entertainment.
AR Booth (Video) in Mumbai
Bilimbe presents the cutting-edge AR Booth, a revolutionary experience that seamlessly blends the virtual world with reality. With advanced Augmented Reality technology, this booth transforms ordinary videos into extraordinary interactive experiences. Guests at your event in Mumbai can step into the AR Booth and become immersed in captivating virtual environments, transporting them to enchanting landscapes or thrilling adventures. From personalized virtual backdrops to interactive elements that respond to movements, the AR Booth offers an unparalleled level of engagement.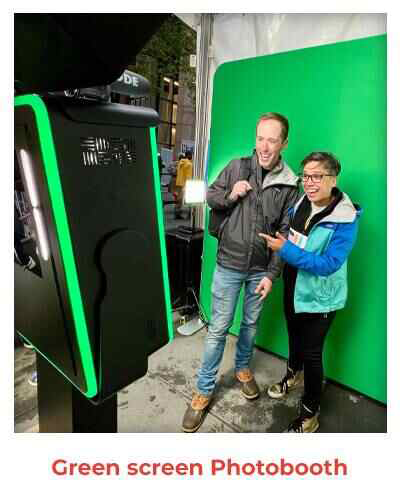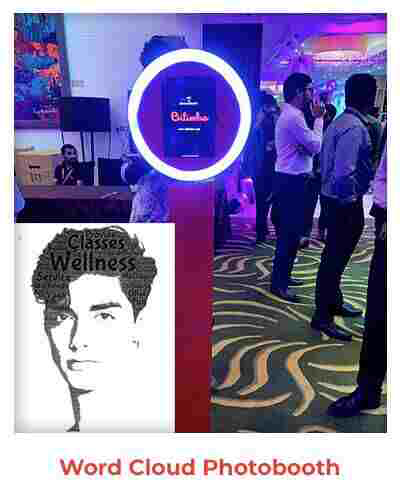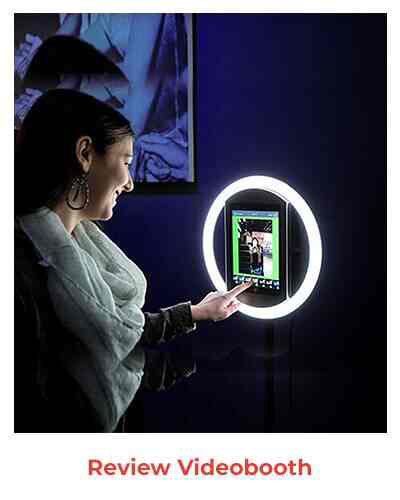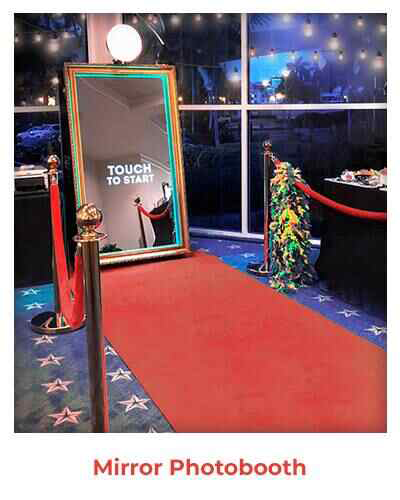 Experience the Thrill of Virtual Reality Games with Bilimbe!
Step into a world of endless possibilities with Bilimbe's Virtual Reality Games. Using cutting-edge technology, we bring immersive gameplay right to your event in Mumbai. Our Virtual Reality Games transport players into captivating virtual environments, allowing them to interact and engage with a whole new dimension of entertainment.
Get Active and Engaged with Bilimbe's Interactive Cycle Game!
The Interactive Cycle Game offers an engaging and interactive experience for all ages. It promotes physical activity, fosters friendly competition, and keeps participants entertained throughout the event. Whether it's a corporate gathering, a family-friendly event, or a team-building activity, our Interactive Cycle Game is sure to be a crowd-pleaser.
With customizable branding options available, you can incorporate your company logo or event theme into the game, enhancing your brand visibility and creating a memorable experience for attendees.
Experience the thrill of the Interactive Cycle Game and let Bilimbe make your event a truly interactive and unforgettable occasion!
Capture Memorable Moments with Bilimbe's Photo Booth Services in Mumbai!
Are you hosting an event in Mumbai and want to create lasting memories? Look no further! Bilimbe offers top-notch Photo Booth Services that will add a touch of fun and excitement to your event.
Our professional photo booths are equipped with the latest technology to capture high-quality photos, GIFs, and videos. With a wide range of customization options, including themed props, backdrops, and personalized overlays, we ensure a unique and tailored experience for your guests.
Don't miss out on this opportunity to create unforgettable moments. Book Bilimbe's Photo Booth Services today and let us capture the joy, laughter, and camaraderie at your event in Mumbai.
Call now at +91 91594 88752 or visit our website to reserve your date and secure a special discount for your next event.
Get ready to strike a pose, create memories, and make your event truly extraordinary with Bilimbe's Photo Booth Services in Mumbai!
Remember, the moments may be fleeting, but the memories will last forever.